xiengkhouang province, Eight district, Paek district, khoun district, phaxay district, phoukoud district, kham disrtict, nonghet district and mok mai district. cover approximatly 15,000 sp km.
Tham pha and Nong tang lake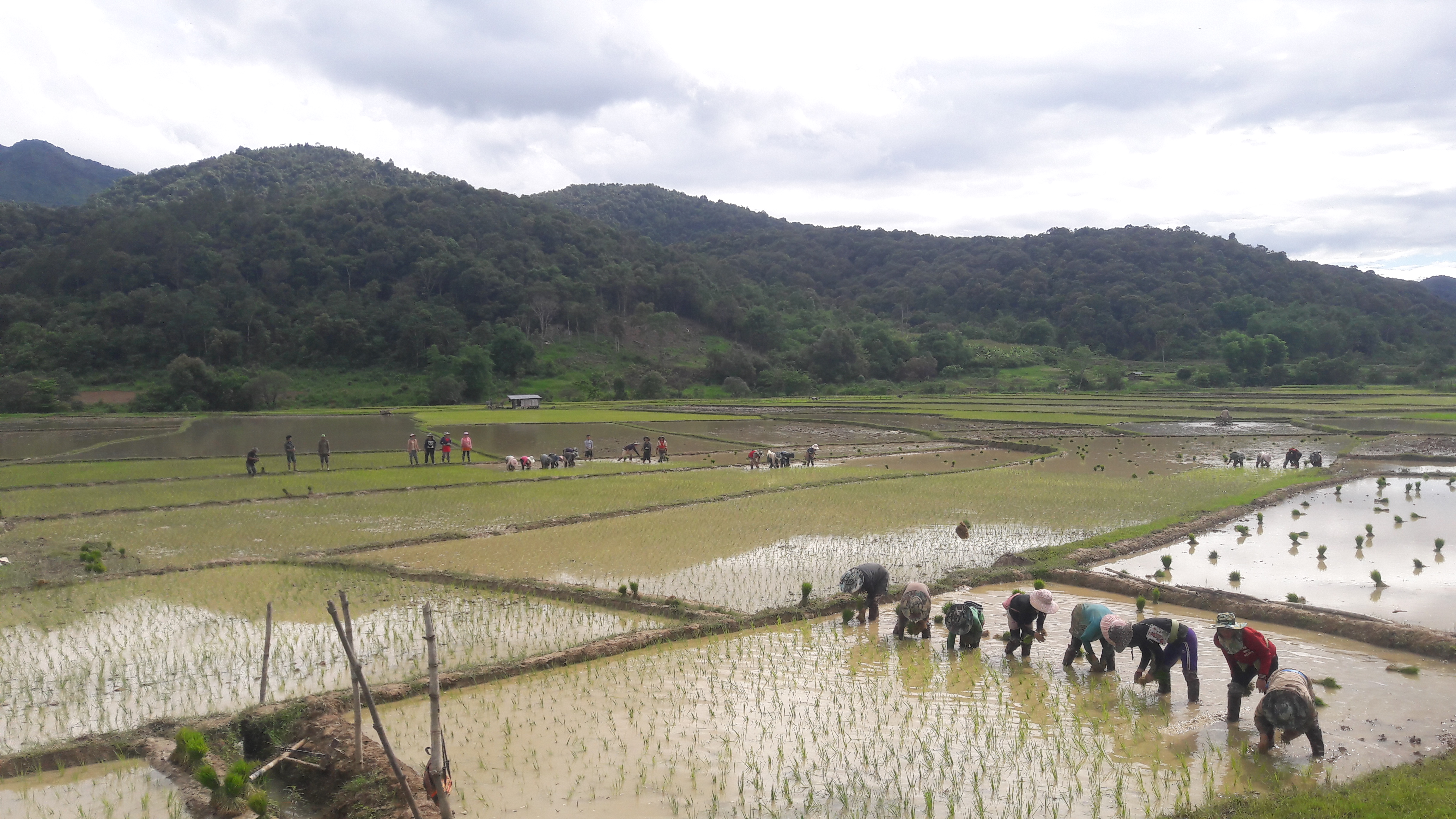 48 km west of phonsavan route No.7 flow the roate to Phu khoun juntion. Tham pha well known house of hundren of budha image in side with big budha statue in side tham pha, Nong tag known as story lake back suround by linestone karst.
Phou keng quarry site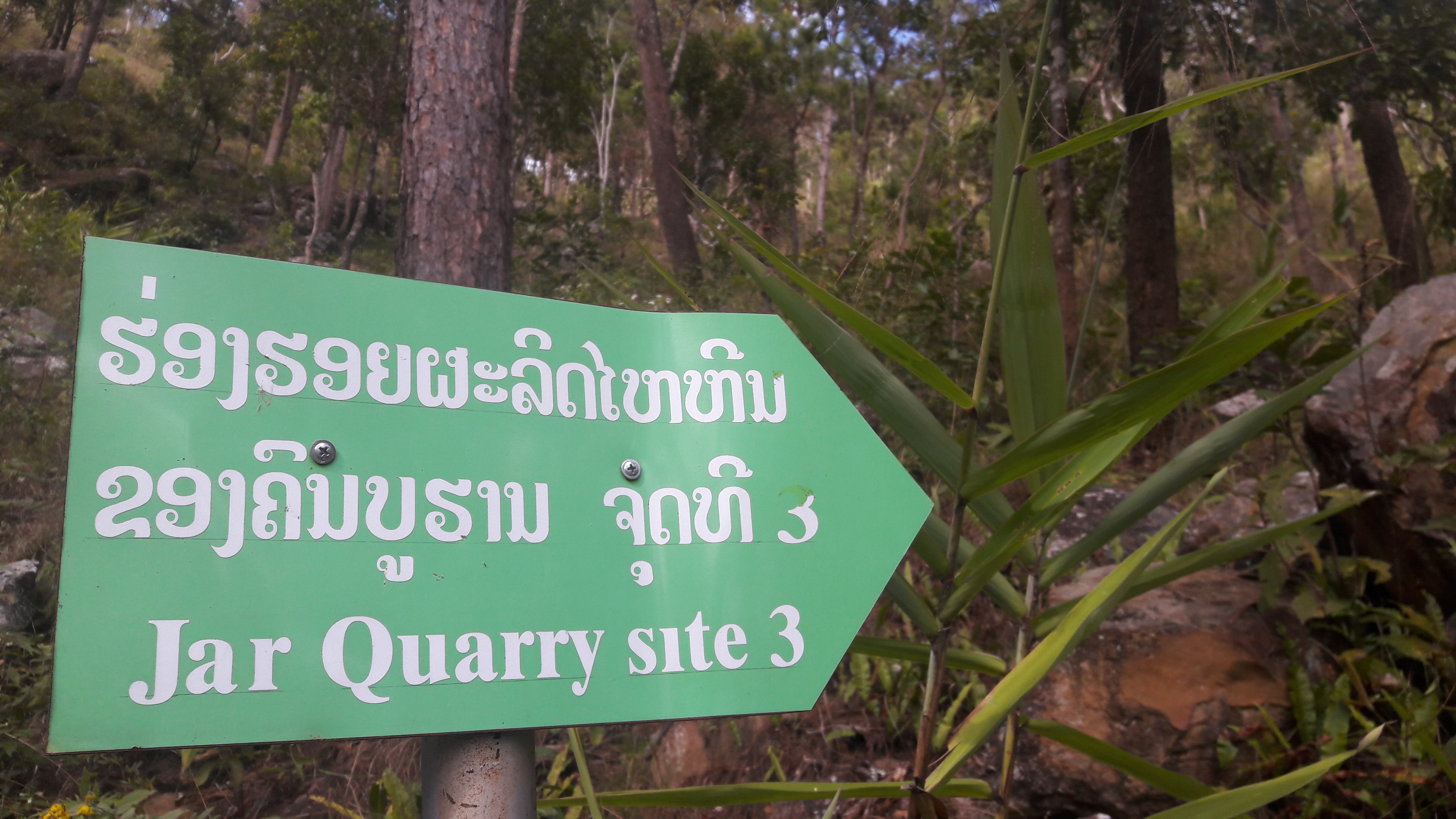 8 km west of plain of jars site one, phou keng known as jar quarry site, still remain huge stone rock shape broken jars remain. Durring 1964-1973 phou keng was Vitkhong tunnel hiding and used as Lao army base in plain of jars erea.
Plain of jars site 1,2 and 3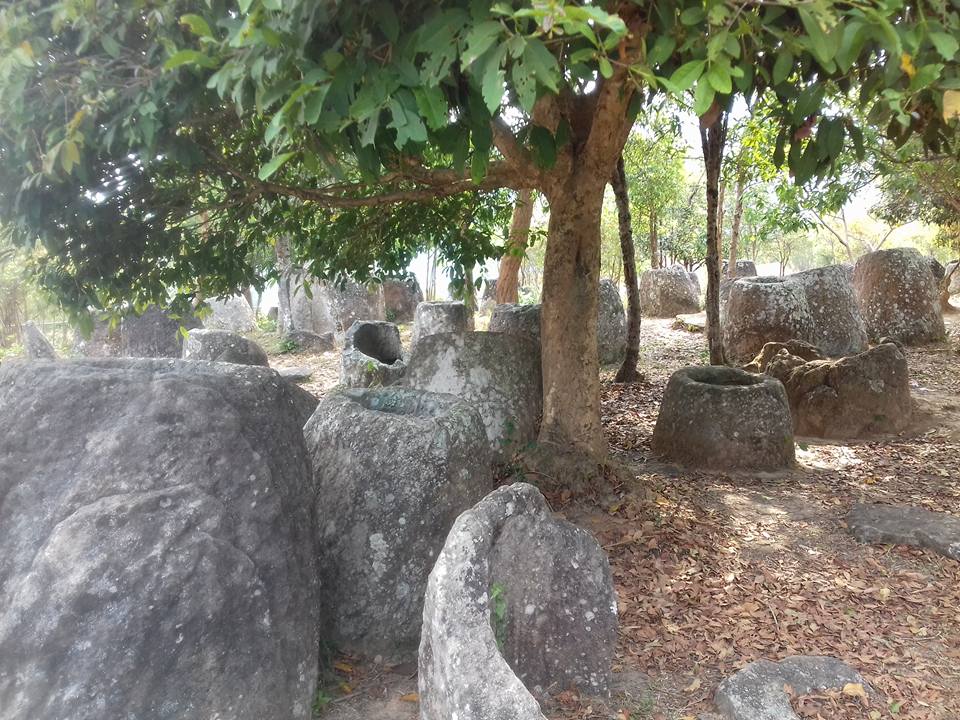 8 km south of phonsavan by road D 1 to Paksan, Most people known as plain of jars site 1 is the most interesting jars site you will observe the biggest jars and huge stone jars with fantastic cave.
25 km south by road D 1 to paksan and turn right by new road to plain of jars site 2 and site 3. site 2 have a nice short trek to 2 hill site of forest mountain with carve stone disc. trek from stie 2 to site 3, on trail was saft with UXO clear as path. on the way you will see and ob serve the most interesting view and villager soround with greeen grass mountain and buffalo.
Ban na phia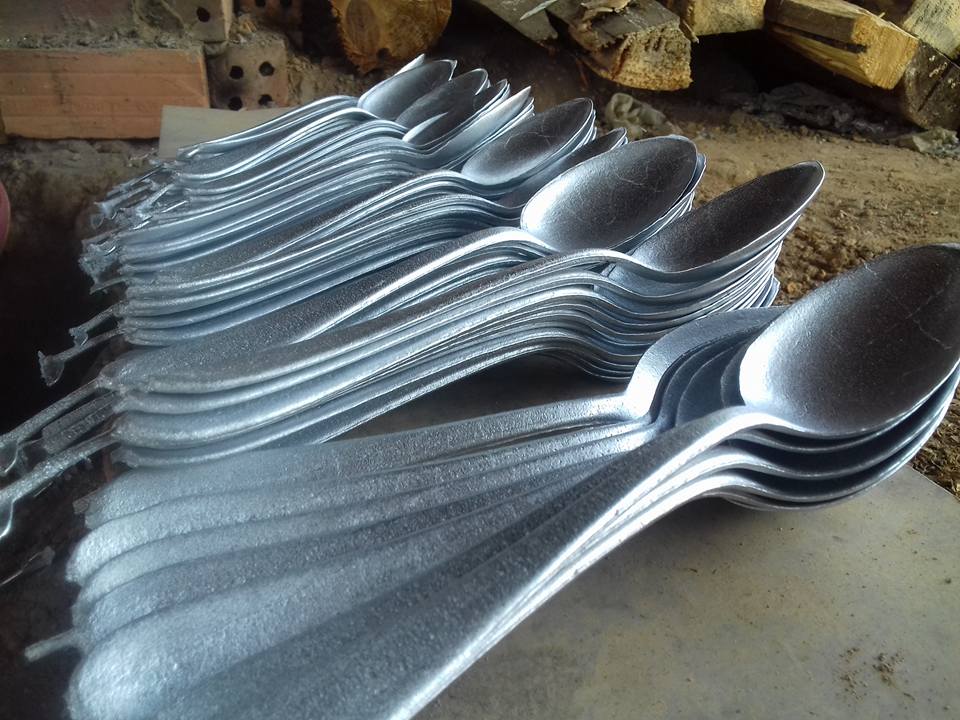 36 km south of phonsavan by road plain of jars site 2,3. this village will known as Tai phuan, making handicraft and fantastic spoon making from bomb scret matel remain from the vietnam war.
Xiengkhouang capital city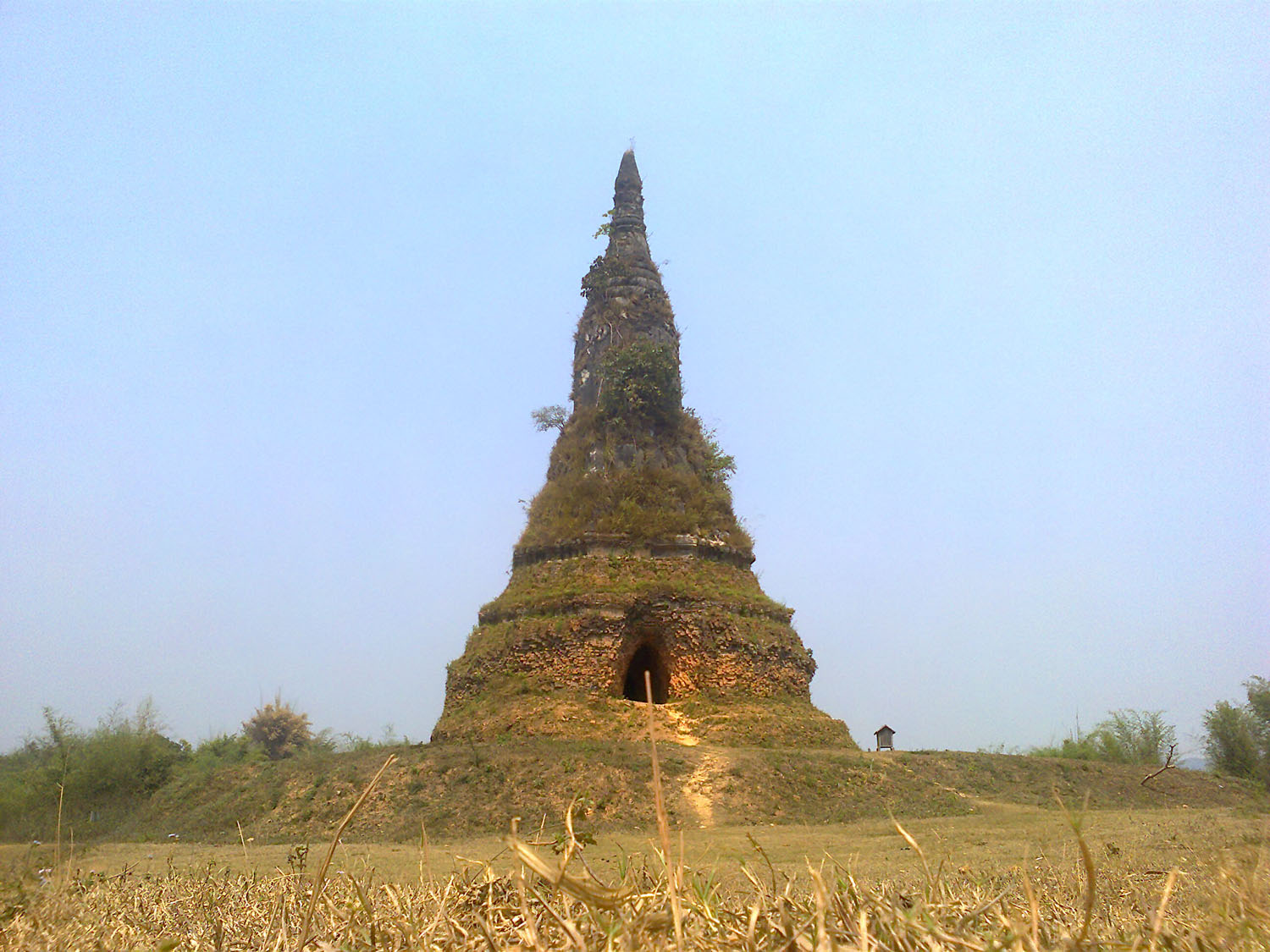 36 km south by road D1 to paksan, Ancient Tai phuan kingdom and trade centre during 14 century of Lanxang kingdom and become budhist art and architecture. and was heavly bomb during vietnam war most building are destry remain a few thing left That foun stupa, That chonphet, frech hospital and wat phia wat.
Tai dam cultural hall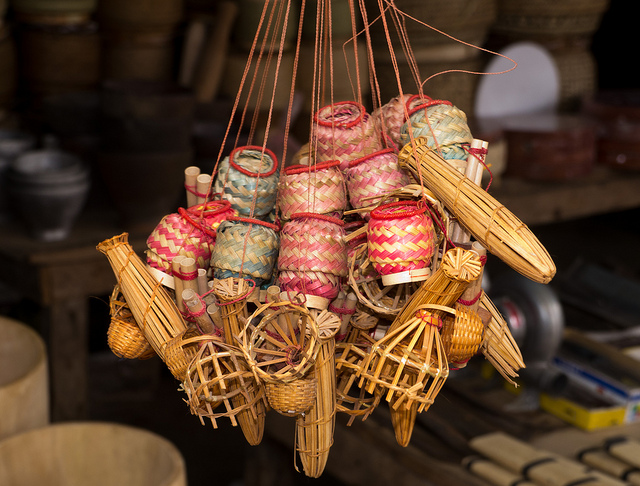 48 km east flow road No 7 to kham distict, Ban xiengkoi known as culture hall and weaving, square pillow and basket making.
Piu cave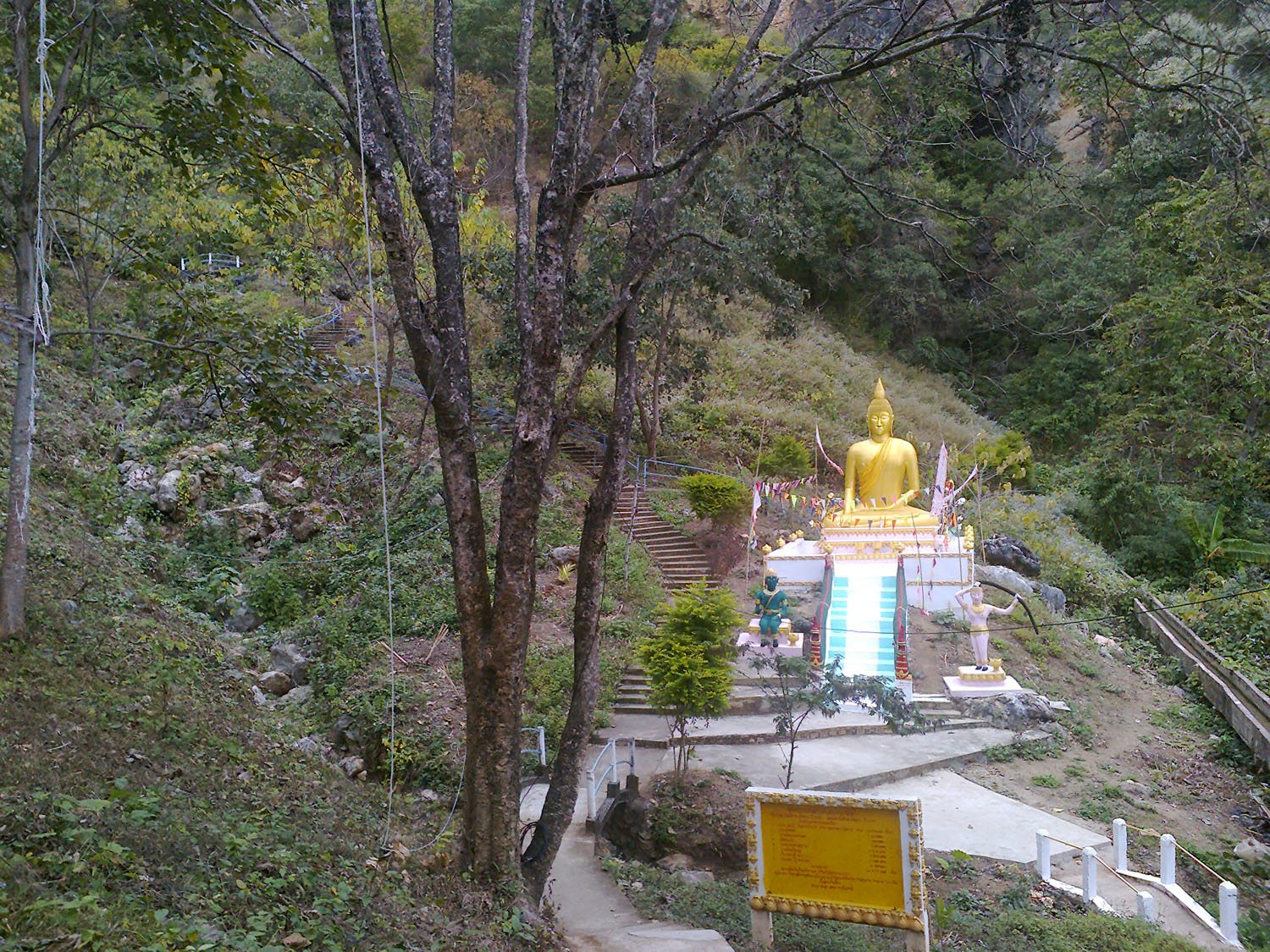 55 km east juntion kham district by road No 6 to huanphan province, pie cave is monument innocent hundren of peopleo who was died in this cave during vietnam war 1964-1973.
Hot spring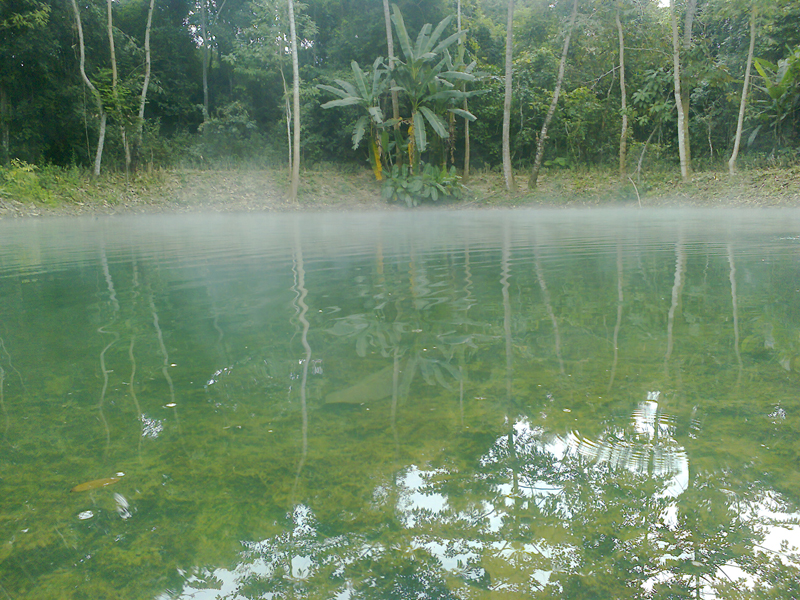 70 km east of phonsavan by road D 7, to vietnam this hot spring well known as natural water, this is the best place for tourist who can take abath and see the source of water.
Kha waterfall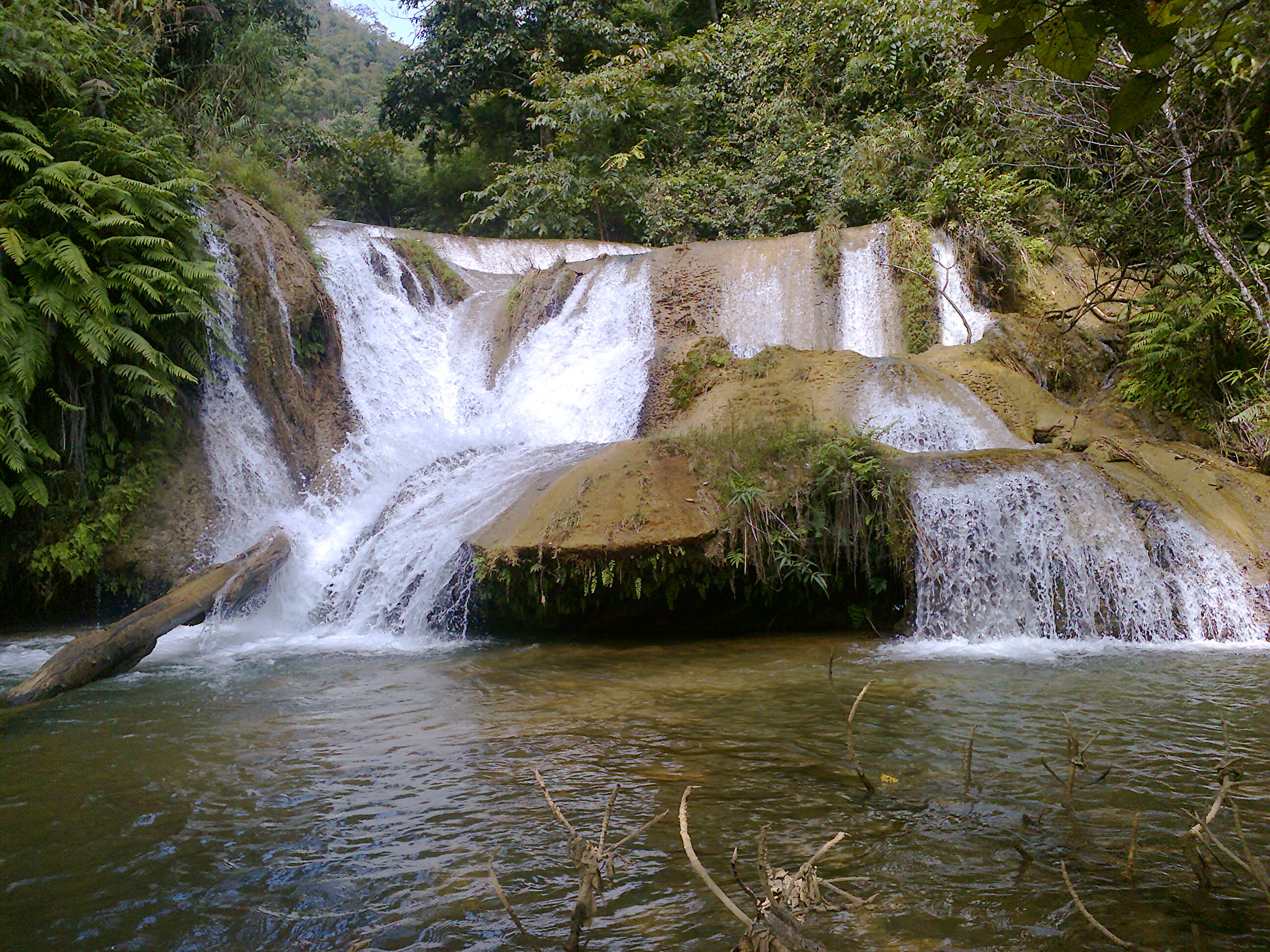 91 km east of phonsavan by road no 7, to vietnam this waterfall is the best for sightseeing.